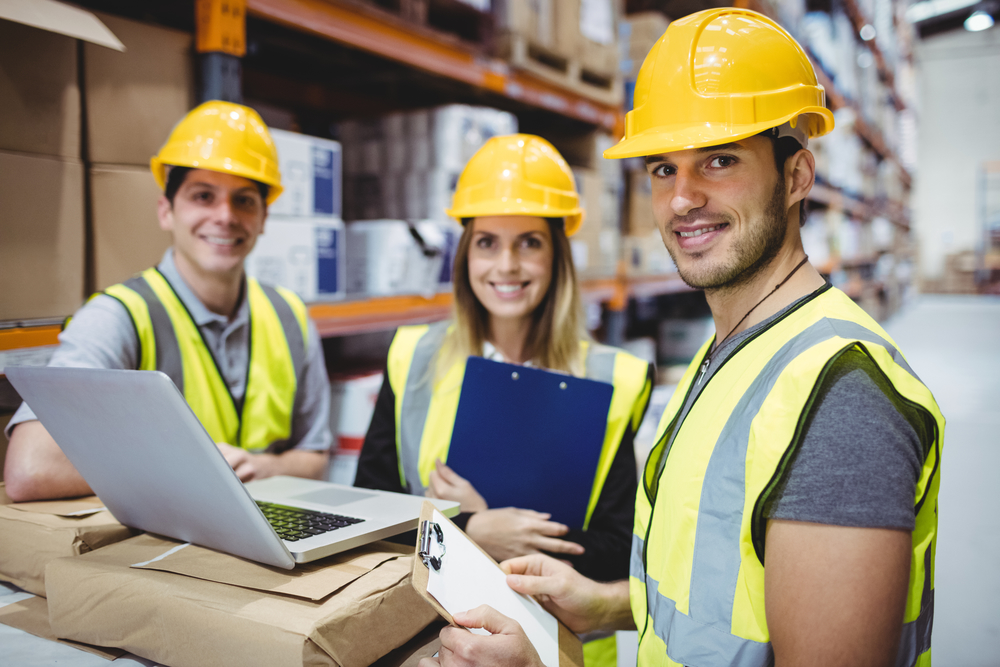 Improving customers experience also requires improving that of your own employees. Do you give them the necessary support to enhance their satisfaction and productivity? Let's train our employees for the future of field services.
In Field Services, the goal is to place customers at the centre of the management process to ensure their full satisfaction and, in addition, their loyalty. As customers are clearly the source of your income, it is, therefore, essential to meet the Service Levels Agreements (SLA) to which you have agreed, either with customers directly or with the manufacturer/supplier you are representing.
However, what about your employees? In the end, they are the "ambassadors" for your brand, and if they feel they belong to the company, their work may lead to new sales of products and/or services. If your employees are satisfied, they will surely pass on their attitude to their daily work when they are in direct contact with customers.
Have you ever asked them what they expect from their Field Service Management tool?
Your employees must be the first to perceive that you are aware of their needs, of providing them with the jobs for which they have been trained and, if relevant, providing them with the necessary know-how through training plans that will enable them to make progress in their careers.
Perhaps the arrival of augmented reality (AR) solutions to Field Service Management tools is changing traditional training systems but, at the moment, you can provide distance training resources, such as specific documentation on the equipment they must check/repair, or internal channels that facilitate their access to knowledge.
Task planning benefits everyone
The work our field technicians have to perform will be more comfortable if they already have the tasks they have been assigned for their workday in advance and in a timely manner. And if there are any changes on the fly, you can tell them in real time by using certain technologies, such as geolocation.
They will be happy if, before visiting a customer, they can learn about the context by accessing the customer's file, history of prior visits, if they know exactly what service they have to provide and, if relevant, if they have the spare parts to reduce the number of visits to the bare minimum, thus, improving the first visit repair rate and mean time to repair (MTTR).
Regardless whether it is good that customers establish closer relationships with our staff (by assigning the same people to the same accounts whenever possible), customers should not perceive that a new field technician is completely "clueless" on the first visit. And that uncomfortable feeling is mutual: the employee will not be satisfied with such a "disinformation" situation.
If you want to reward them for their productivity, give them the appropriate Field Service Management tools
Like us, employees also want to be productive and, therefore, why not automate their tasks as far as possible? For example, updating work order statuses, avoiding the need for continuous calls to the central office to order parts, or providing customers with the estimated time of arrival (ETA) in a completely automated manner.
All this can be achieved with the new generation of Field Service Management tools, such as Task4Work. A cloud-based solution available on personal computers and mobile devices that is capable of transforming Field Service Teams: do away with the standard cost centre concept of an aftersales service to help sell products and make them into a profit-making aspect of the business.
How does a Field Service Management tool help build trust between field technicians and the company?